The Practice

Why Choose Coburg Dental Group?
We are open extended hours
We have staff who speak Italian, Greek, Arabic, Macedonian, Croation & Slovenian
We can arrange to do home visits for the elderly or to private homes, aged care facilities, hospitals and other institutions
We have seven dentists, three hygienists and two dental therapists to look after all your dental needs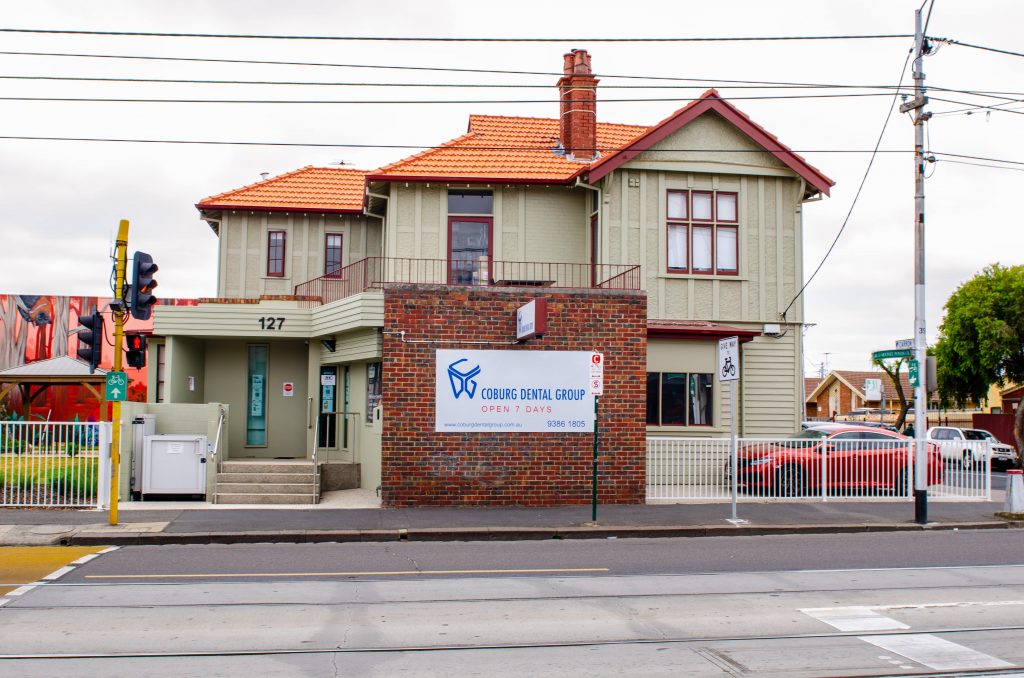 State of the Art Equipment
Diode Laser – A safe, quick and very effective way to treat lip tie, tongue tie and other soft tissue conditions.
Zoom® Whitening – The most popular & successful whitening system to lighten the colour of your teeth.
Digital X-Ray – Low radiation dosage x-ray to help with accurate diagnosis of your dental condition.
CBCT – Cone Beam Computed Tomography is a 3-D x-ray used for planning implant procedures, the removal of wisdom teeth and other complex conditions.
State of the Art Equipment
We take pride in keeping ahead of the game with the very latest technological equipment
The Waterlase – Dental laser for painless cavity preperation and soft tissue surgery
The Wand Plus – Pain free local anaesthetic. No more numb lips, cheek or tongue. Just numb teeth in the area where we are working
Laser Brite – A laser activated tooth whitening system.  In under an hour, at the surgery, your tooth colour can be improved by up to five shades
Digital x-rays – Safer and quicker than traditional x-rays. The radiation used is only 10% of that used by conventional x-ray films and the image is available on the computer instantly
Diagnodent – Uses a laser to accurately diagnose which teeth need filling.
Click here to read about Coburg Dental Group's 80 year history