Sleep Dentistry Takes the Fear Out of Visiting the Dentist

Are you afraid of the dentist or have other issues that prevent you from having professional dental care? Fear no more! Coburg Dental Group, located in Melbourne's inner northern suburbs can offer you dental treatments under General Anaesthetic or sedation (Sleep Dentistry). Many of our patients in Preston, who have had a dental phobia, receive the oral health care they need and deserve without feeling any stress or discomfort.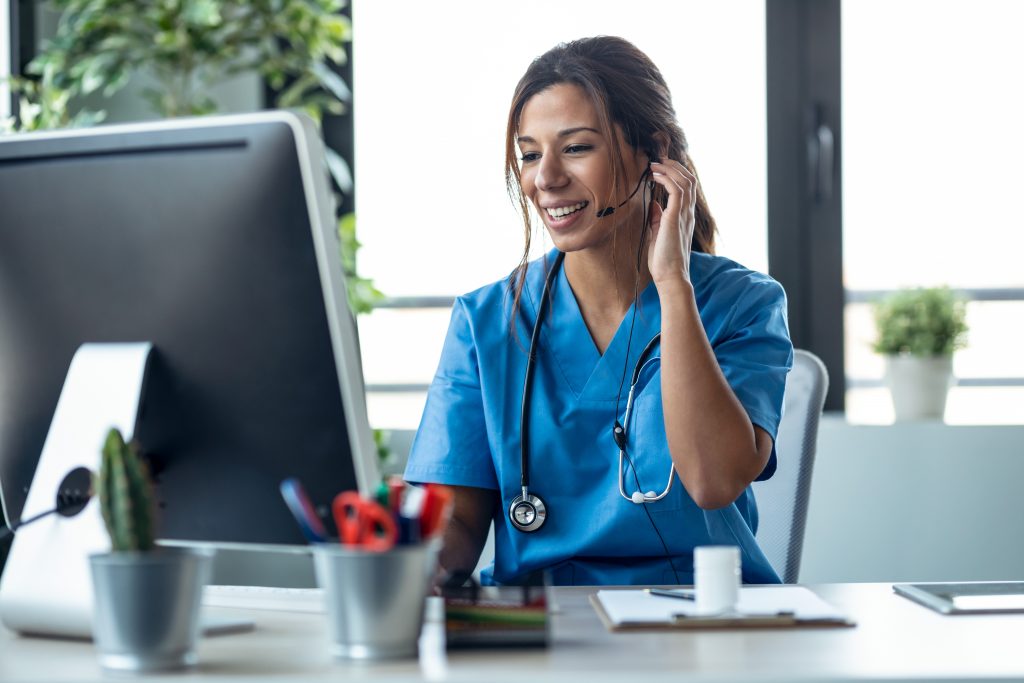 How does 'sleep dentistry' work?
General anaesthesia puts your whole body into a temporary, controlled, and closely monitored state of unconsciousness where you are fully relaxed and at ease. You feel like you're totally asleep and when you wake up, you'll feel like you've been asleep for 5 minutes.
It is important to remember every treatment comes with associated risks. We will explain these to you and we recommend that you share your concerns with our experienced team if you have any queries about your dental treatment in Preston.
Our sleep dentistry /sedation dentistry services are ideal for patients who…
fear or feel anxious about going to the dentist
are experiencing complex problems or require complex treatment
have a low pain threshold
dislike the dentist due to past bad experiences
have had a recent bad experience at the dentist
have difficulty achieving the desired effects of becoming numb with local anaesthetic even with multiple injections
have a strong gag reflex or gag easily
have sensitive teeth or gums during routine cleans and dental work
want the majority dental work done in a short time.
find dental treatment tedious, uncomfortable or boring
hate injections/needles,
dislike the noises, smells, feelings and/or taste associated with dental care
have a disability which prevent them from sitting in the dental chair for treatment
Depending on your needs, we can offer you a number of ways to achieve your treatment goals in Preston. Your dentist will discuss these options with you at your initial consultation.
Sometimes a simple tablet which is prescribed by your dentist or GP doctor, to help you relax is all that is needed for many of our patients. Taken 1 hour before treatment to "take the edge off those nerves", this medication may make you a bit drowsy and can have other side effects and drug interactions. The dosage of the tablet can vary from one patient to the next and so the effect can be variable as well.
Sedation via inhalation is often referred to as the "green stick" or "green whistle". You may have seen it being used by ambulance officers or on the football field when a player is stretchered off the field. It provides almost immediate anti-anxiety and analgesic effect in case of emergencies and accidents. It can be used in the dental office for the same benefits.
It is safe to use for children over the age of 6 years, and for most people with a few exceptions. It is a single use medication and is quickly eliminated from the body within a few minutes after use. There are few side effects.
Patients with mild anxiety benefit from use of sedation via inhalation as it is easy to use, non-threatening and patients are in control with the whistle device in their hand and can moderate how much they feel they need to use. It lasts for about 10 to 45 minutes and patients' recovery is very quick. The cost is minimal when compared to some of the other options.
If you find you are overwhelmed or concerned by the noises, smells and sounds you encounter during a visit to the dentist, please discuss this with us in Preston.  Sometimes we have simple solutions for you.  However, a mild sedation or general anaesthetic could be the right solution for you.
We offer our patients in Preston the option of undergoing all of their dental treatment such as cleaning, fillings, crowns and extractions under 'sleep dentistry'. This service can be performed in our rooms or in a day procedure centre.
The general anaesthesia is administered by a Specialist Anaesthetist in the state of the art operating theatres or dental treatment rooms.
Thanks to our extensive experience, our dentists are able to perform your dental treatments in Preston while you are either sedated or fully asleep, taking the stress out of your dental visit.
Can anyone undergo dentistry under a general anaesthetic?
General anaesthetic can be administered to a vast majority of our patients and depending on your health circumstances it can be a great solution for those who have a dental phobia.  If you have health issues, please let us know so that our specialist anaesthetist in Preston can determine what method(s) is best for you.
To find out if you are a suitable candidate for sleep dentistry, please contact us on 03 9386 1805.
Your 'sleep dentistry' consultation
If you have any concerns or questions about the procedure these will be discussed at your initial consultation. We recommend you bring any dental x-rays which you may have and any relevant medical history including a list of your medications, with you.
We also think that it's a good idea to arrange for your previous dental records to be sent to us from your previous dentist(s). We can help you to arrange this.
It should be noted that you may be required to sit in the dental chair at your consultation for a non-invasive and painless assessment of your dental issue so that we can plan your treatment. Don't stress though – we promise we will leave the dental work for when you're comfortably 'asleep'.
Booking your consultation
In order to have your treatment in Preston, you'll need to start with a consultation with Dr Jeffrey Kestenberg, Dr Matthew Siebel or Dr Christina Jovanovic at our Melbourne dental clinic. At this stage they are the principal dentists who performs this work at Coburg Dental Group, so be sure to ask for an appointment with one of them During that appointment, the actual procedure and costs for your treatment will be discussed in detail.
We have appointments available 7 days a week (closed public holidays).
Call Coburg Dental Group on 03 9386 1805 to organise your consultation in Preston– make sure you tell our receptionist that you are interested in having your dental treatment performed under sleep dentistry so the appropriate appointment can be made for you.
Any surgical or invasive procedure carries risks. Before proceeding, you should seek a second opinion from an appropriately qualified health practitioner.