Affordable dentistry without compromising quality

Over the years many people have told us that dentistry is expensive and unaffordable. Indeed, the same can be said of healthcare in general. They have told us they are looking for an affordable dentist in Glenroy or an emergency dentist in Glenroy 
At Coburg Dental Group we are located close to Glenroy  dentists and we offer the very best quality in terms of service, expertise and state of the art equipment and materials.  We will not compromise with the level of care that we give our patients. At the same time we endeavour to make our fees as affordable as possible. Affordable quality dentistry is our aim so if you're looking for a family dentist in Glenroy, we are the right choice.
Our staff are all highly trained and experienced and have been with us for a long time. Several of our dentists have postgraduate degrees or fellowships and we have visiting specialists and allied health workers who attend to our patients when required. Many services are available at Glenroy  family dental services but we believe that none are as comprehensive or up to date as ours. We challenge you to find a better facility or more highly trained and experienced staff at any Glenroy  dental clinic. We are very proud of our team.
We are open 7 days a week (closed public holidays), there is usually ample street parking and several public transport options –rail, tram and bus are all very close. Because we are local dentists in Glenroy  , walking is a good option for many of us!!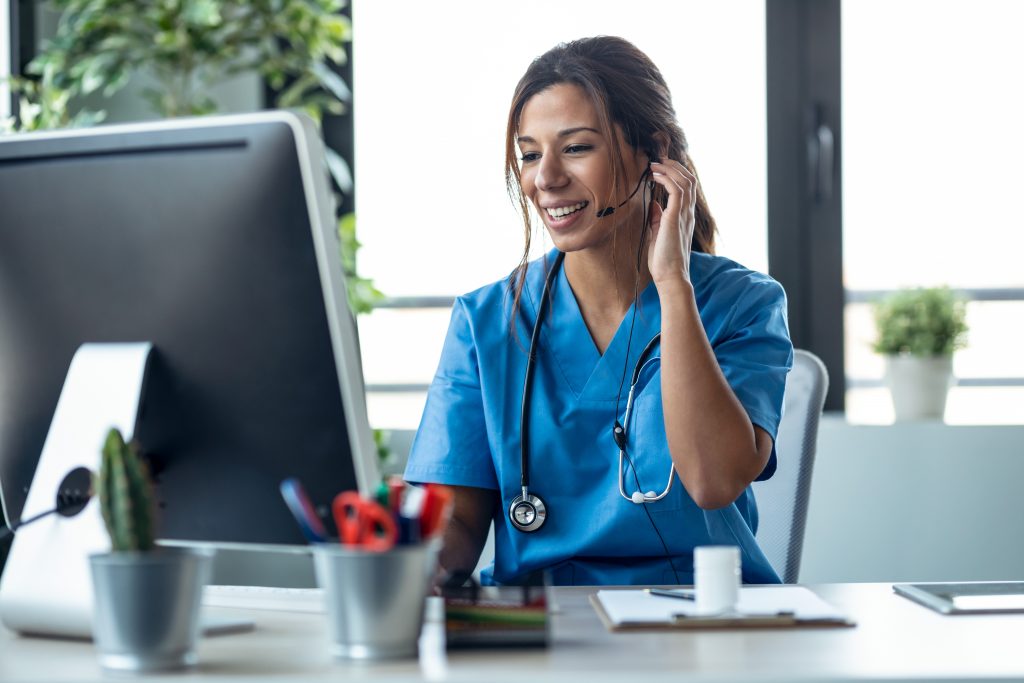 We will always quote before we treat
Once one of our dentists has checked your teeth, you will be given a quote for any recommended treatment and where appropriate any treatment options. For more extensive treatments you will be given a written treatment plan.
If you have private health insurance (extras cover) we can help you determine any insurance benefits which you may be entitled to claim. We encourage you to speak to one of our experienced reception staff directly with any financial related enquiries. For larger treatment plans, such as orthodontics, implant treatment, crowns, root canal treatment,you may be eligible for either payments during the duration of treatment or for a payment plan.
Why is private health insurance extras coverpoor economics
Please consult your accountant or financial advisor before deciding if private health extras insurance is appropriate for you
We encourage patients to re-evaluate their insurance plans on a yearly basis to determine if private extras insurance suits their needs.  Many of our patients have cancelled their private extras insurance but kept their hospital cover because of the financial considerations related to increasing premiums and stagnant or poor rebates.
For example, a family of 4 people who attend the dentist every 6 months for a check-up, hygiene visit and yearly x-rays and may have an occasional filling or other treatment, would be financially better off in most cases by not having to pay for insurance and saving the premium to pay for the treatment directly.
Furthermore a large proportion of our patients who have private health insurance extras cover have stated that they have never claimed rebates which total more than their premium in any one year. Your dentist in Glenroy  will help you to make the choices which are best for your circumstances.
Another issue which we have recognized is that  many plans promote the use of certain products or services which may compromise the quality of care. Our primary goal is to provide the best possible dentistry available, no matter what your insurance coverage may be.
So if you have decided to join a private health fund for the extras cover, it's important to read the fine print of the terms and conditions.  Here are some of the issues:-
There are limits on what you can claim for dental treatment and for some classes of dental treatment.
Some types of dental treatment are not covered by your policy.
In some health funds you cannot claim for treatments such as orthodontics until you've been a member for several years.
There are waiting periods for most if not all types of claims. Some of these waiting periods can be as long as 12 months, which means you may need to be a member for over a year before you can make some claims.
Some dental treatments may only be covered if you have the most expensive choice of policy
Some health funds will direct you to clinics which they own and you may not be made aware of this. The dentists in these clinics are forced to charge cheaper fees and so they have to cut their costs which can mean cheaper and inferior materials, crowns, bridges and implants made overseas in third world countries, inexperienced or untrained staff, limited facilities and limited choices of treatment modalities. You may also not have your choice of dentist.
For the majority of health finds the benefits expire at the end of the calendar year so if you have not used the dental benefits which you are entitled to, you will lose them by the 31stof December.
When you sign up with a health fund you give them the right to access all of your medical and dental records.
You cannot claim for any known or unknown pre-existing conditions. So for example, if you've had gingivitis or gum disease in the past and then join a health fund, you may not be able to claim for this type of treatment.
How can I pay for my dental treatment
We accept the following forms of payment:
Cash
Visa (no merchant fee)
MasterCard (no merchant fee)
American Express (no merchant fee)
Direct debit
Cheque
Bank transfer
Gem Visa:- Get the dentistry you need today and pay later with no interest.  Some fees apply
Afterpay:- pay for up to $500 of dental treatment over 4 monthly payments, with no interest